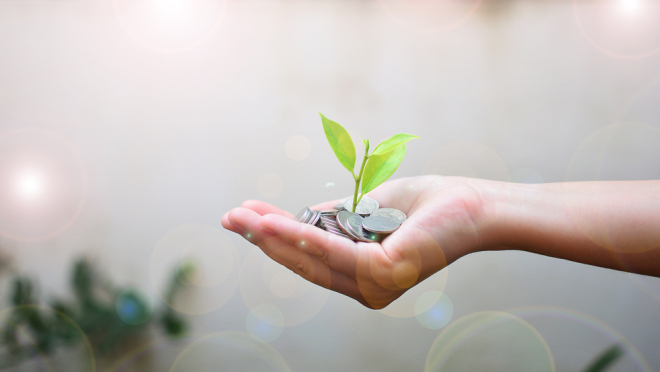 Here's What the Savviest Philanthropists Know About Giving Back
Turn on the news, and watch the devastation caused by the latest hurricane or wildfire to rip through the United States or tsunami to hit Asia. What's your response? Do you change the channel? Do you well up with emotion and donate whatever you can to a relief organization? Do you start to envision a way to build sturdier houses or encourage people to move to higher ground?
More money for your kids
FORTUNE — Much was made of last year's temporary repeal of the estate tax. Thanks to legislation passed in 2001, the tax on money left to heirs fell from a top rate of 45% in 2009 to 0% in 2010. That one-year free pass has been withdrawn: The tax was reinstated on Dec. 17 in a deal between Republicans and the White House. For the next two years the tax will return with a much higher exemption level ($5 million for individuals, $10 million for couples) than before and a lower rate (35%) than just about anyone expected.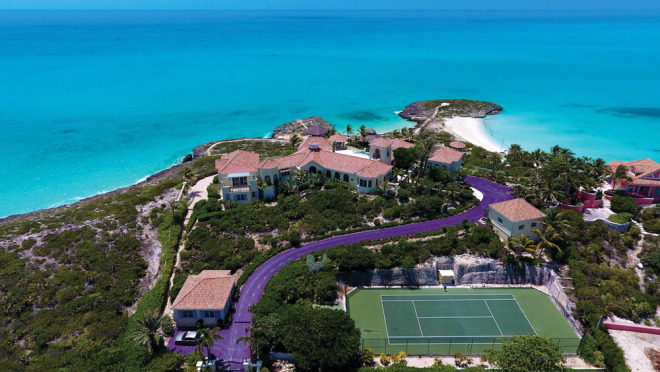 Rest in Wealth: The Ins and Outs of Estate Planning
You'd imagine that stars of the caliber of Aretha Franklin and Prince would have access to the very best things in life. And that would include financial advisors. But while we know about the Queen of Soul's insistence on being paid in cash for her shows and Prince's vast Paisley Park estate and other homes that were valued in the tens of millions, it appears that neither had the right people looking after their money. Both died without wills to direct their fortunes.
Fortune
Conde Nast Portfolio
Robb Report
Food & Wine
The International Herald Tribune
The Boston Globe
Barron's
Financial Times
Weekend FT
Jay McInerney Profile: Time to Turn the Tables
Bruce Davidson Profile: Tunnel Visions
Desmond Tutu Interview: Donors to Africa Urged to 'Think Local'
F. Scott Fitzgerald Story: No Second Act
Mathew Bogdanos Profile: The History Hunter
Dun Gifford Profile: Arch-foe of the Food Extremists
Cesar Pelli Profile: 'We Have a Great Deal of Fun Doing What We Do'
Frank Gehry: How to Immortalise Vodka
Greg Norman: Eighteen Holes and a Home of Your Own
David Rabe Review: In the Company of Men
The UN Takes Kidman and Crew to Heart
FT Wealth
Rapid Relief Where it Counts
A Fresh Approach to the Art of Healing
Putting a Face to Human Capital
No Entrepreneur is an Island These Days
Retirement Beckons for a Generation that once Thought it had Found Eternal Youth
Victoria Maldonado: Cash and Kin
Artist Pension Fund: Fund Frees Artists From Market Vagaries
The New York Observer