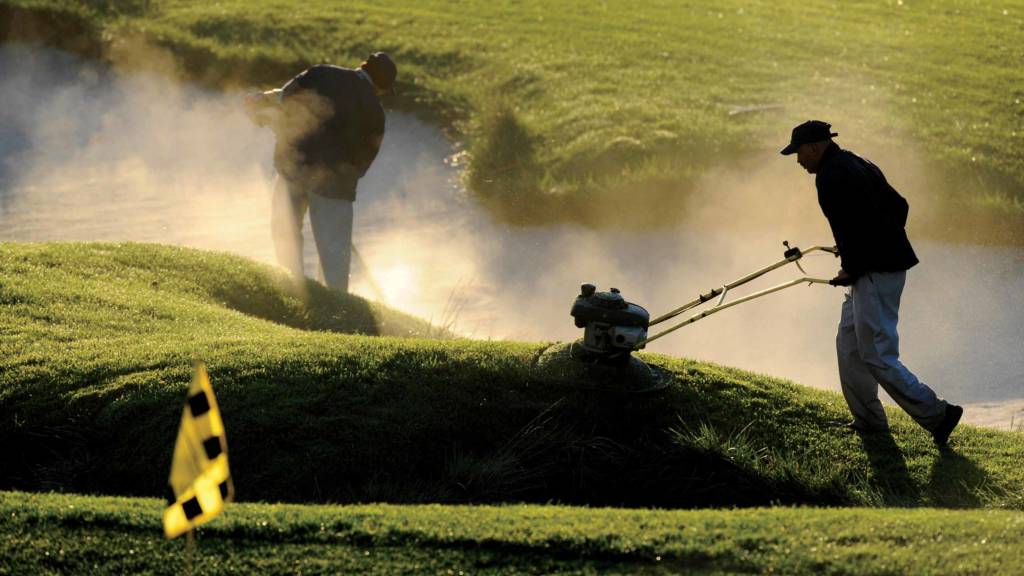 Money Game: Here's how much it costs to maintain a golf course for a year
As golfers, we complain about the course. Miss a putt and we instinctively touch the green, tamping down a raised ball mark that only our eye can see. Hit it wide off the fairway and we're likely to comment on the consistency of the rough. Patchy. Burned out. Trampled down. Even if we get to play a U.S. Open–level course like Winged Foot, where the rough is thick and pristine, we're likely to complain that it's too thick! And then there are bunkers, where golfers are apt to note that the sand is different from hole to hole. Send it flying over the green? Not a bad swing — no sand in the bunker!
The true cost of conducting PGA Tour events without fans
Welcome to the Money Game Mailbag, where we field all of your burning questions at the intersection of golf and, you guessed it, money! Have a query for us — on your personal (golf) finances, the economics of golf, or if jumbo winner's checks are actually cashable — and our resident golf-and-finance whiz, Paul Sullivan, might just answer it in an upcoming column. Email your queries to him at moneymailbag@golf.com.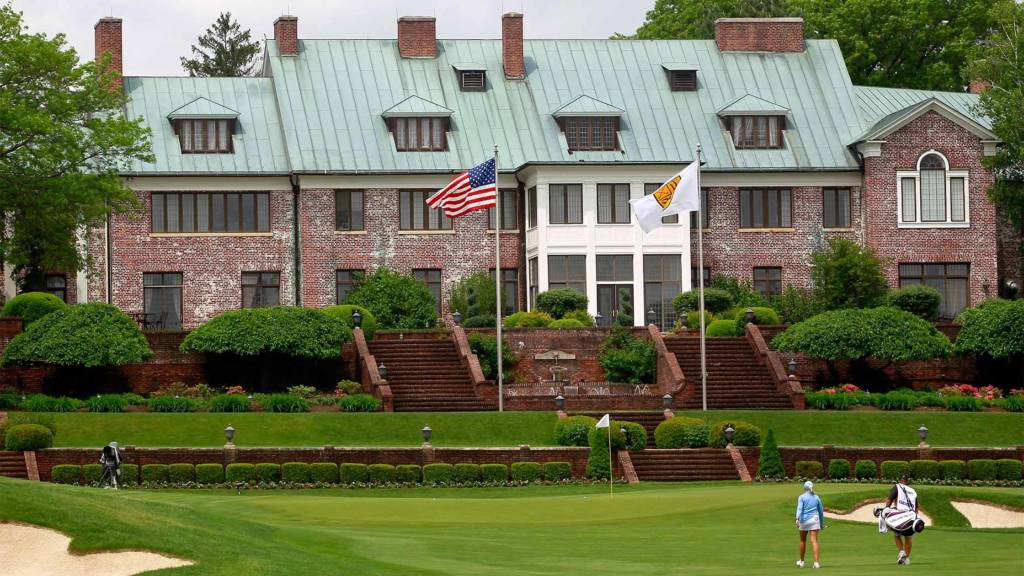 Why joining an exclusive golf club isn't as unrealistic as you might think
It's been 15 years since I was first invited to Oakmont Country Club. There were 12 of us on that trip to Pittsburgh. Besides being generous enough to invite all of us, our host Jerry, who lived in Atlanta, was something I'd never heard of before: a national member.